Lindsey Brown
Senior Associate, Strategic Investment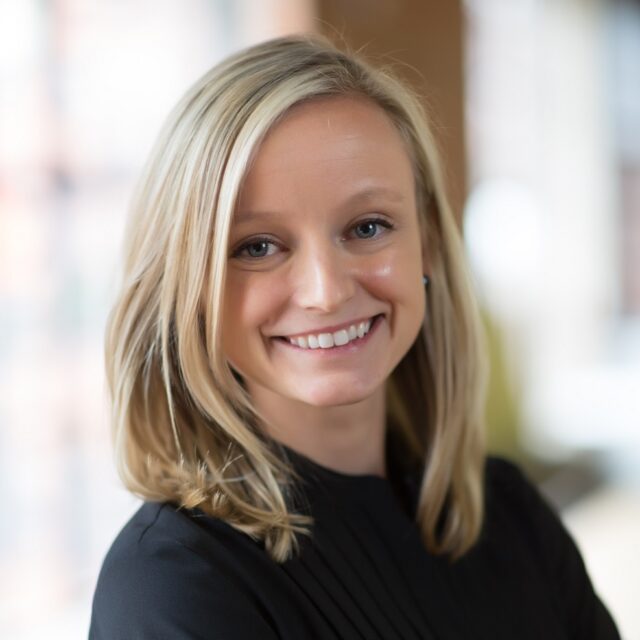 Lindsey supports Echo Health Ventures in all aspects of the investment process, from deal sourcing and evaluation through transaction management and execution. She is responsible for providing financial and market support that drives investment initiatives and decisions, and the success and growth of Echo's portfolio of companies.
Lindsey serves as an observer of the boards for Wildflower Health, which provides a digital engagement platform designed for women and their families, and Upfront Healthcare, which provides a personalized digital platform that helps direct patients to the right site of care. She also supports Strive Health and Caremerge, two additional Echo portfolio companies.
Prior to Echo, Lindsey joined Cambia Health Solutions' strategic investments team in 2015 where she executed several transactions and implemented streamlined portfolio management and board reporting processes for Cambia's direct investment portfolio.
Previously, Lindsey held several roles in corporate finance and finance operations at both Cambia Health Solutions and an Oregon-based statewide non-profit organization focused on early children's literacy. Lindsey has a bachelor's degree in health management and policy from Oregon State University.
Lindsey is based out of Echo's Portland, Oregon office.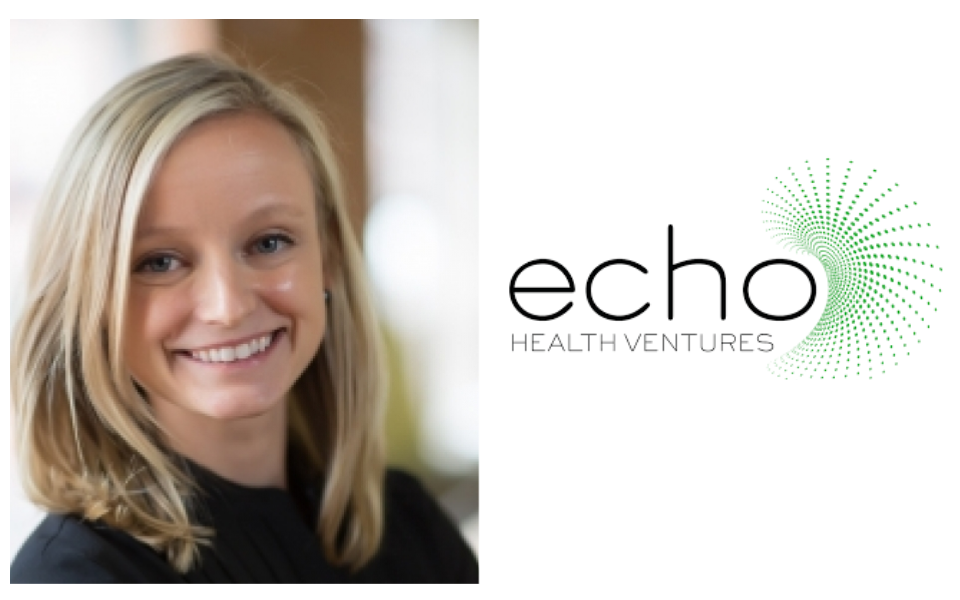 Echo Strategic Investment Senior Associate Lindsey Brown shares her insights on trends and challenges within women's health.
Read more
View All Posts