Matt Parmett
Principal, Strategic Investment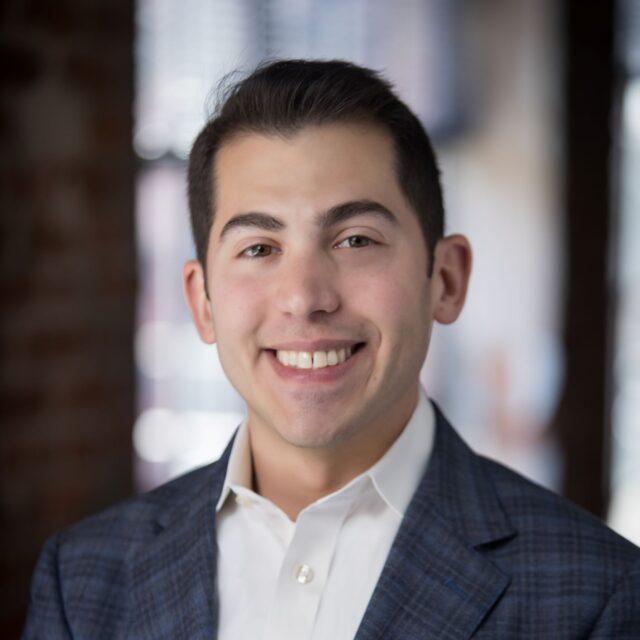 Matt supports Echo Health Ventures in all aspects of the investment process, from deal sourcing and evaluation through transaction management and execution. He is responsible for providing financial and market support that drives investment initiatives and decisions, and the success and growth of Echo's portfolio of companies.
Prior to joining Echo Health Ventures in 2018, Matt spent four years as a member of J.P. Morgan's health care investment banking group in New York. During his time there, Matt advised many of the country's largest health systems on mergers, acquisitions, and partnerships, and structured over $15 billion of taxable and tax-exempt debt financing.
Matt currently serves as a board observer for Dispatch Health, TytoCare, and FastMed.
Matt graduated from the University of Pennsylvania with bachelor's degrees in finance, operations & information management, and political science.
Matt is based out of our Seattle, Washington office.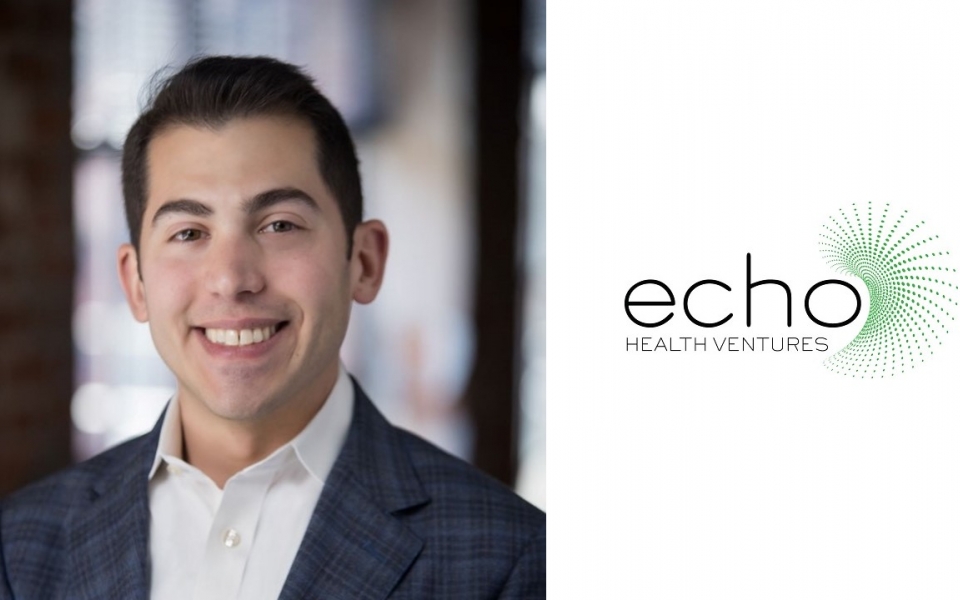 The novel coronavirus has been a catalyst for change as health officials look to telehealth to absorb much of the nation's non-emergent case volume during the pandemic. Historically, telehealth adoption has lagged expectations.
Read more
View All Posts