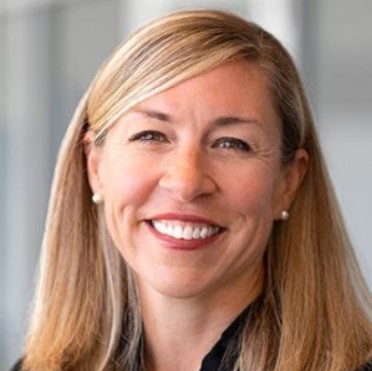 Meg Powell is the founder and CEO of 501 Ventures, a life science accelerator that infuses science with development and commercialization expertise, based in Chapel Hill. As a seasoned pharmaceutical executive turned serial entrepreneur, she has more than 20 years of experience in the pharmaceutical industry, including assignments at McKinsey & Co., Eli Lilly & Co. and GlaxoSmithKline.
Prior to 501 Ventures, she served as CEO and co-founder of TARGET RWE, an innovative health evidence solutions company, where she led the incubation, growth and acquisition by Norwest Venture Partners in 2018. She has worked with multiple startups over the last decade, including Aerial BioPharma, where she served as the vice president of Corporate Development and was instrumental in the sale of their lead asset, ADX-101, to Jazz Pharmaceuticals in 2014.
She received her Doctor of Pharmacy degree from the University of North Carolina at Chapel Hill, where she was a Hollingsworth Scholar, and a Master of Business Administration from Stanford University. As a native North Carolinian, she is passionate about giving back and serves on the Carolina Research Ventures Board and the North Carolina School of Science and Math Foundation Board.