Ray Cooper
Partner, Echo Health Advisors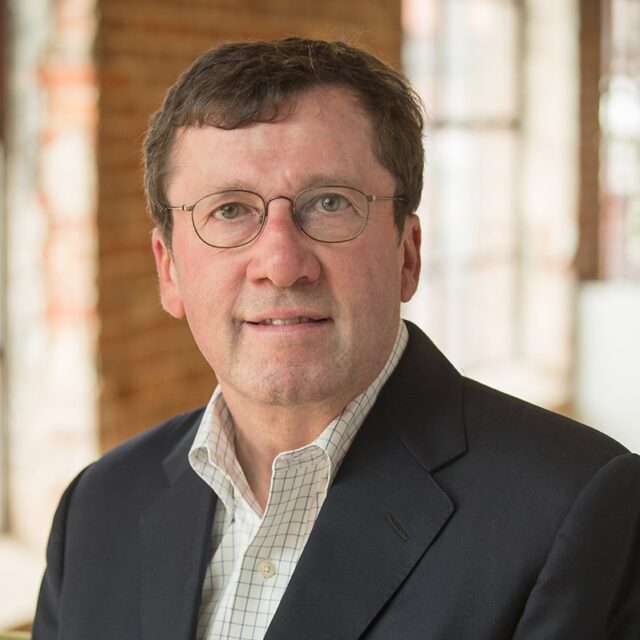 Ray is a Partner at Echo Health Ventures.
He joined Echo after serving most recently as a Senior Advisor to the Director of the Center for Medicare and Medicaid Innovation (CMMI). At CMMI, he helped design and implement various payment models that tested methods for reducing costs and improving the quality of care for Medicare and Medicaid beneficiaries.
Over his career, Ray has led various strategy, business development, company acquisition and innovation management initiatives. His professional experience includes having been a Senior Consultant at McKinsey & Co., leading Corporate Business Development as an Executive Vice President at Discovery Channel (where he co-launched the Discovery Health Channel) and serving as the Associate Dean at the McDonough School of Business at Georgetown University.
Ray holds a bachelor's degree in economics from Georgetown University, where he continues to serve as a Senior Advisor to the President, and a Master of Business Administration from Yale University.
Ray is based out of Echo's Durham, North Carolina office.