Echo Health Ventures Recognized by Global Corporate Venturing Awards
---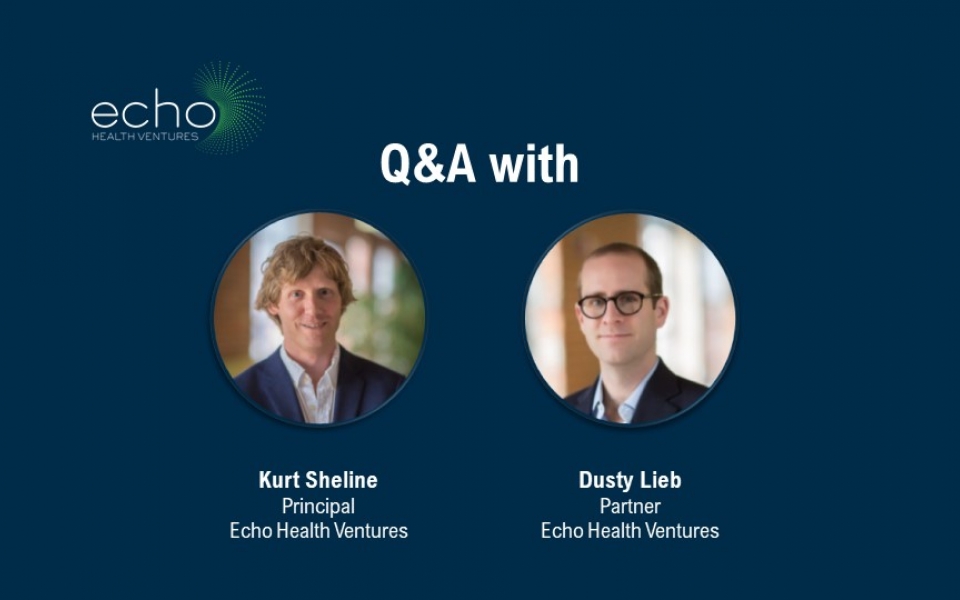 Congratulations to Echo Health Ventures' Dusty Lieb and Kurt Sheline! For the second year in a row, both were recognized by Global Corporate Venturing for their excellence and leadership in strategic investing—Dusty as an Emerging leader and Kurt as a top 10 Rising Star.
Check out the video below to learn how each got their start in health care strategic investing, their perspectives on corporate venture capital, reflections on COVID-19 and thoughts on where the health innovation market is headed.
Read more about Dusty's recognition as an Emerging Leader or about Kurt's recognition as a top 10 Rising Star.