How does Echo help its partner companies?
---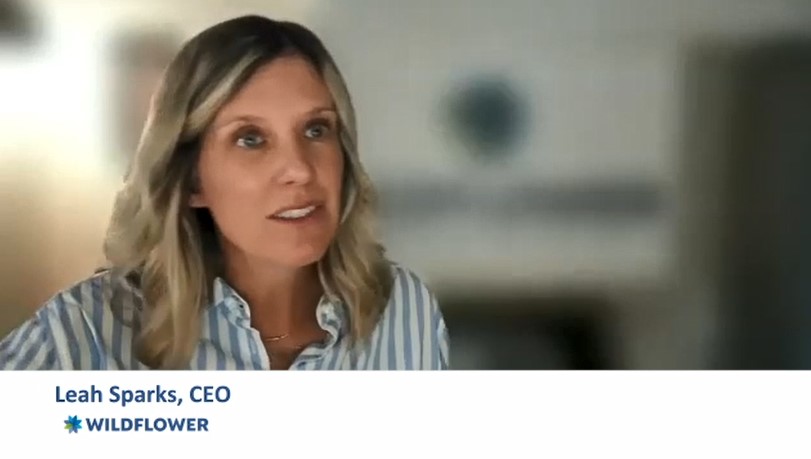 When it comes to finding an investment partner for your company, there are many important considerations. As a young company, raising capital is vital to being able to grow and improve your product or service. Just as important as raising capital is finding the right partner to help guide your success.
At Echo, we partner with innovative companies working to transform the health care industry and help them build relationships to deliver sustainable, impactful market solutions. Our hands-on, purpose-driven approach means that every company we invest in is evaluated by its potential to affect meaningful change in health care by improving outcomes, increasing efficiency, reducing overall cost and improving quality for all people.
"Echo brings a very realistic perspective, a patient attitude towards investing and just incredible market intelligence and insights that really help innovators determine if we're on pace, if we're doing the right things, making the right investments," says Leah Sparks, CEO of Wildflower Health.
Echo supports its portfolio companies beyond financial investment with strategic insights offered by our expert team. We understand that to truly transform health care, companies need access to leaders and organizations within the industry who understand what patients are looking for. These relationships empower Echo's portfolio companies to penetrate the industry and make a meaningful impact.
"Echo brings a unique perspective and unique access to health care leaders across various sectors in our ecosystem," says Toyin Ajayi, CEO of Cityblock Health. "The thing we have valued the most has been introductions to companies within the Echo network through really supported, interactive sessions in which we get to spend time with various CEOs and other leaders within health plans. That is a pretty hands-on approach that is a regular part of our interactions with Echo and that has been uniquely valuable in terms of access to potential partners for the business."
Hear more of what our portfolio companies say about partnering with Echo.