[VIDEO] Leaders from the Echo Innovation Alliance Share the Value of Strategic Partnerships
---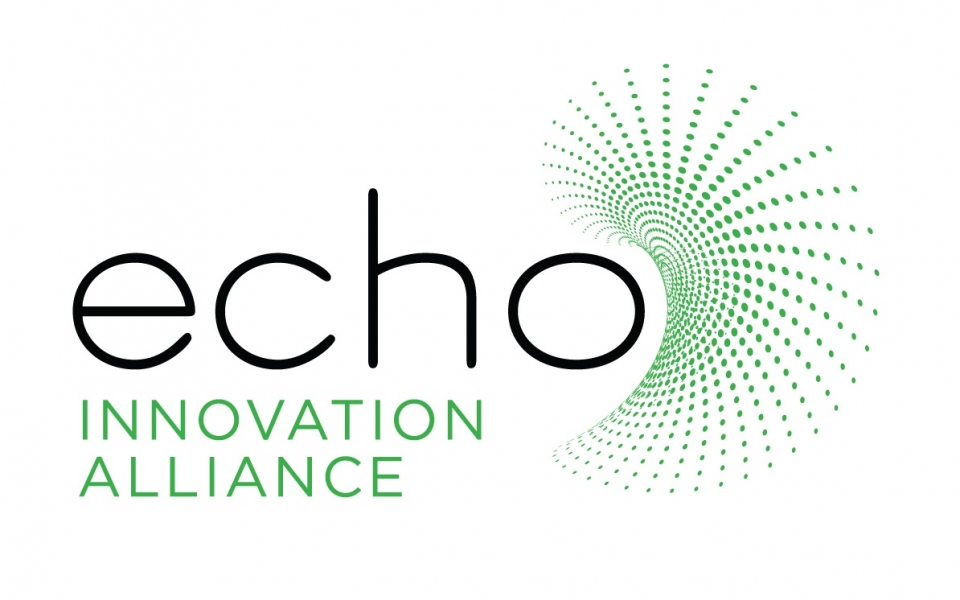 At its core, the newly launched Echo Innovation Alliance is all about collaboration. The Alliance brings together forward-thinking health technology companies with innovative health care enterprises to scale solutions that can improve health care for more people.
"Our portfolio is about more than just the underlying investments," said Rob Coppedge, CEO of Echo Health Ventures. "It's about driving true, strategic impact through our unique working relationships with Cambia Health Solutions, Mosaic Health Solutions and USAble."
The video below highlights some of these partnerships, including examples from Cityblock Health, Livongo and Abacus Insights.
To learn more about the Echo Innovation Alliance, read the full press release.