Annie Weissbach
Senior Associate, Strategic Investment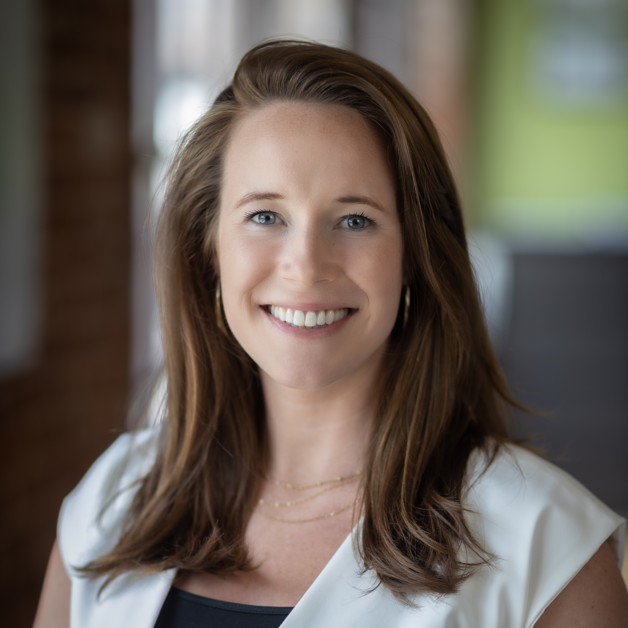 Annie supports Echo Health Ventures in all aspects of the investment process, from deal sourcing and evaluation through transaction management and execution. She is responsible for providing financial and market support that drives investment initiatives and decisions, and the success and growth of Echo's portfolio of companies. Annie currently serves as a board observer for Wildflower Health and Heartbeat Health, and assists with TytoCare efforts.
Prior to joining Echo in 2022, Annie was an investment banking associate with Macquarie Capital's healthcare services and technology group where she advised clients on strategic alternatives including M&A, investment opportunities and capital raising.
Annie began her career as a first full time hire at a digital health startup focused on women's health, where she focused on business development, growth strategy, and product implementation. When the company was acquired by an Echo Health Ventures portfolio company in 2015, she continued to advance the product line with the acquirer, focusing primarily on product development and go-to-market efforts.
Annie earned her bachelor's degree and her Master of Public Health from the University of Virginia, where she was a Jefferson Scholar. She earned her Master of Business Administration from MIT Sloan.
Annie is based out of Echo's Boston, Massachusetts office.