Bob Dolan
Managing Principal, Echo Health Advisors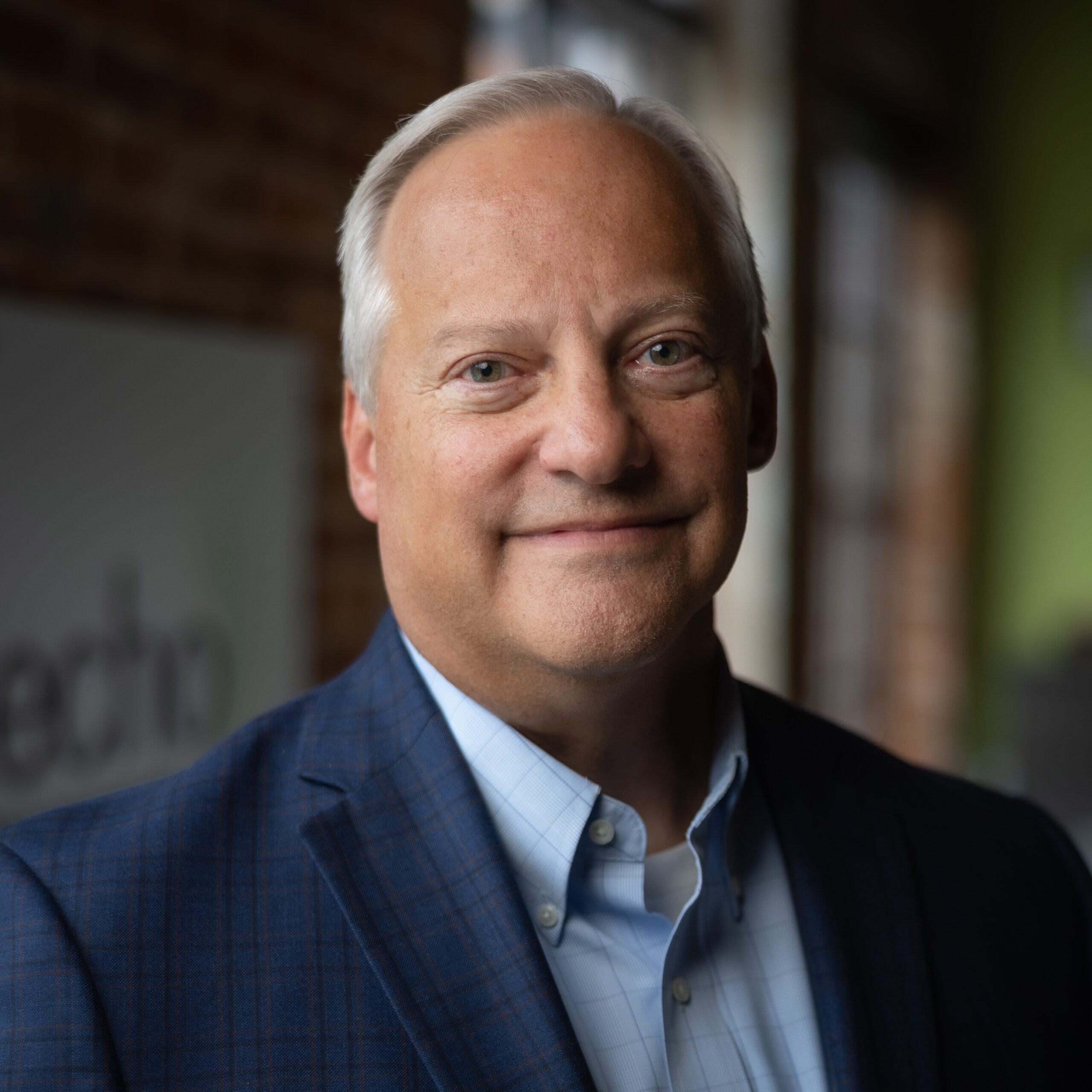 Bob is a Managing Principal, Echo Health Advisors at Echo Health Ventures. He is responsible for engagement between Echo Health Ventures, its portfolio, and our Alliance stakeholders.
Bob has over 30 years of leadership roles and health care experience with start-up companies and strategic alliances, strategic business planning, change management, transformation, process design and technology advancement.
Before joining Echo in 2021, Bob was the Executive Director at The Partnership for a Healthy Arkansas (PHA), a shared services partnership that includes four of Arkansas's largest health systems and Arkansas Blue Cross Blue Shield. At PHA, Bob helped lead an effort with clinical, state government, and public health experts to help design the Provider-led Arkansas Shared Savings Entity (PASSE), which became law in 2017. Prior to PHA, Bob was Vice President, Partner Management and Coordination at Life & Specialty Ventures, an ancillary insurance products partnership of six Blue Cross Blue Shield plans. In addition, as CEO, Bob led the Saint Francis Heart Hospital in Tulsa, OK, a start-up specialty hospital identified in 2004 as only the fifth fully digital hospital globally.
Bob received a bachelor's degree with High Honors from the University of Arkansas at Fayetteville.
Bob is based out of Echo's Little Rock, Arkansas office.