Kurt Sheline
Partner, Strategic Investment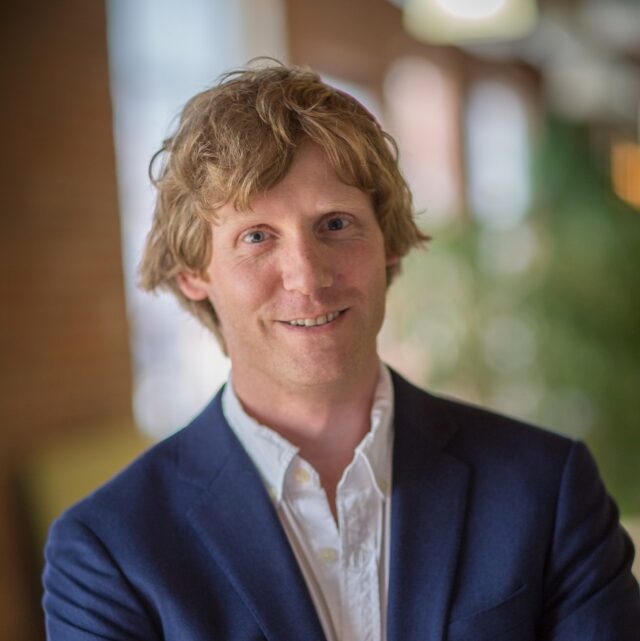 Kurt supports Echo Health Ventures in all aspects of the investment process, from deal sourcing and evaluation through transaction management and execution. He is responsible for providing financial and market support that drives investment initiatives and decisions, and the success and growth of Echo's portfolio of companies.
Kurt has served on the boards of Springbuk and Eleanor Health and as a board observer for Octave Bioscience, GNS Healthcare, Quartet Health, Scipher Medicine, and Circulation.
Before joining Echo, Kurt helped manage venture capital investments at Cascade Asset Management Company.  He also previously served as a Vice President in Cascadia Capital's Healthcare Technology and Services group where he worked closely with management teams in the life sciences, health care technology, and health care services industries, providing business development, positioning, sales & marketing, and transaction advisory and execution services.  Kurt began his career at Pathway Capital Management and Merrill Lynch's Healthcare Investment Banking Group.
Kurt earned a Master of Business Administration from the University of California, Berkeley, and a bachelor's degree, magna cum laude, in Economics/Pre-Medical Studies from Claremont McKenna College.
Kurt is based out of Echo's Seattle, Washington office.