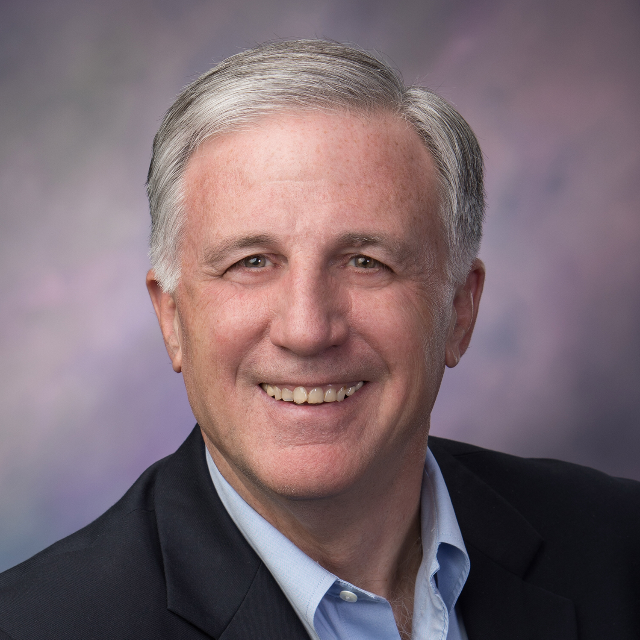 Lew Trowbridge is the chairman and CEO of Canyon Road Advisors, LLC (CRA), a Santa Fe, NM based investment/advisory firm focused on helping healthcare and financial services companies find ways to use innovation to drive competitive advantage.
Lew retired as the President and COO of Blue Cross Blue Shield of Nebraska (BCBSNE) in 2016. Prior to being named president, he served as the Executive Vice President, CFO and Treasurer of the company. Under his leadership, BCBSNE developed one of the most extensive and financially successful private equity portfolios within the Blue Cross Blue Shield system.
Lew earned BBA and MBA degrees from the University of Cincinnati. In addition to his Advisory Board role with Echo Health Ventures, he currently serves as an advisor, investor and/or board member for several health and innovation related companies and funds, including Health Velocity Capital, a healthcare focused private equity fund based in San Francisco and Nashville; Monument Health, an innovative, five-hospital, 24-clinic care delivery system serving western South Dakota and eastern Wyoming; and Cogitativo, a Berkeley CA data analytics company that uses AI and machine learning to solve payer and provider operating problems. He is also a board member and audit committee chair of a billion-dollar regional bank in Omaha, and an advisor to Glenview Capital, a New York City based hedge fund.
Lew was the co-founder of the Blue Investment Collaborative, a coalition of 10 like-minded Blue Plans that meet regularly to discuss collaborative private equity investment opportunities and common operating issues. He is also the past chairman of International Plan Solutions, LLP, a joint venture formed by 14 Blue Plans to focus on international health-related investments.
Past board positions also include Think Whole Person Primary Care, LLC, a first-of-its-kind, integrated care delivery enterprise with 46,000 patients and more than 25 independent primary care physicians in Omaha; and InstaMed, one of the largest payment processing companies in healthcare, which was sold to JP Morgan in 2019.