Ralph Sabin
Senior Advisor, Strategic Investment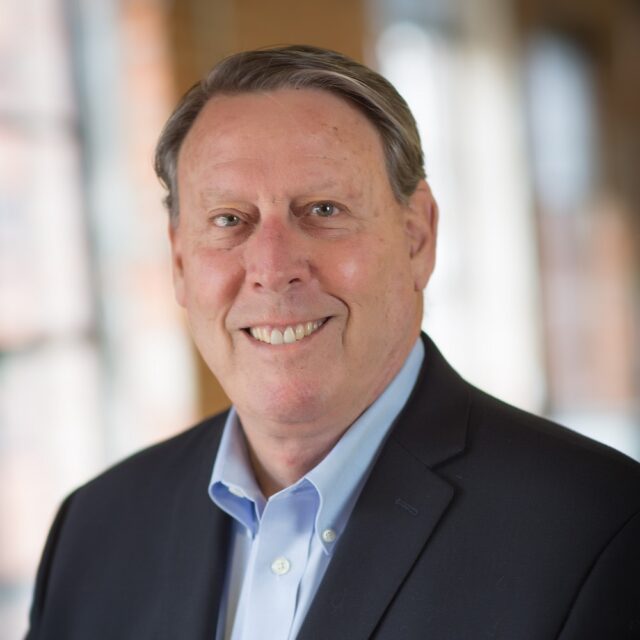 As a Senior Advisor to the Echo Health Ventures strategic investment team, Ralph identifies, evaluates, invests in and grows innovative companies in the Echo portfolio. Ralph works closely with Echo's senior leaders, investment partners and the market development team to add experience and guidance to the value creation process.
Ralph brings more than 30 years of experience to the Echo relationship. He was a co-founder and Managing Director of Pacific Venture Group, a health care IT and services-focused venture capital fund which has raised and invested $210 million in innovative health care ventures since 1995.
Before joining Echo with its predecessor Cambia Health Solutions, Ralph was a Managing Director of Fortis Advisors, LLC., a leading outsource Shareholder Representative firm providing post-closing management services to sellers in M&A transactions.
Ralph serves on the Boards of Directors for TytoCare and Citizens Rx for Echo. In addition, he is an observer on the board for Springbuk and Life Image, and an independent advisor to the board for Upfront Healthcare. Ralph is also a director on the board of First Financial Northwest Bank (NASDAQ FFNW) based in Renton, Washington.
Ralph is active in community organizations and currently is a board member of Centrum, an arts-based educational, workshop and performance program based in Port Townsend, Washington, and participates in the Life Science Washington Mentor program.
Ralph is a graduate of Loyola Marymount University of Los Angeles and completed a Kellogg Executive Program at Northwestern University. He is a Certified Public Accountant.
Ralph is based out of Echo's Seattle, Washington office.