Rob Coppedge
Chief Executive Officer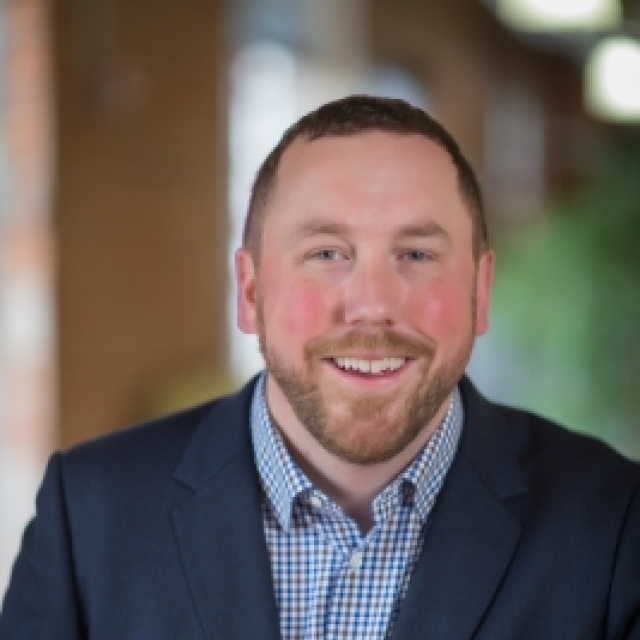 As CEO of Echo Health Ventures, Rob leads the company's efforts to identify, invest in and grow innovative companies that enable and deliver a transformed experience to health care consumers nationwide.
As part of Echo's unique partnership with its Echo Innovation Alliance members, Rob works closely with the senior management teams and board of Cambia Health Solutions, Mosaic Health Solutions and USAble Corporation to support collaboration with Echo's portfolio companies, accelerate Alliance strategies and more quickly bring health care innovation to national scale.
Rob has more than 20 years of experience in health care venture capital and business building. Before founding Echo, Rob served as the President of Cambia Health Solutions' diversified business unit (Direct Health Solutions). In this role, Rob oversaw Cambia's wholly owned operating companies (including cost and quality transparency market leader HealthSparq; ancillary benefits provider LifeMap) as well as its venture and private equity investing activities. Under Rob's leadership, Cambia invested in nearly 20 companies.
In 2015, Rob co-founded the Cambia Grove, an innovation hub focused on catalyzing and supporting the Pacific Northwest's emerging health care economic cluster. At the Cambia Grove, innovators and entrepreneurs work closely with regional stakeholders to find solutions to pressing health care challenges.
Before joining Cambia, Rob was the founding partner of Faultline Ventures, where he worked with numerous early stage companies and strategic investors. Previously, he was a Partner at Capitol Health Partners, a Washington, D.C., and New York City- based venture capital firm specializing in early-stage health services and health care information technology.
Active in industry and community organizations, Rob serves on the boards of several health care companies and is a founder and former director of the Nashville-based largest network of young health care executives, Leadership Health Care. Rob also serves on the board of directors at the Oregon Museum of Science and Industry (OMSI) and the Cambia Health Foundation and is a member of the Health Executives Network (HELN) and Fellow of the American Leadership Forum.
Rob is a graduate of Georgetown University with a degree in history and is a Chartered Financial Analyst, charter holder. Rob is based out of Echo's Portland, OR office.