Suzanne McLemore
Managing Principal, Echo Health Advisors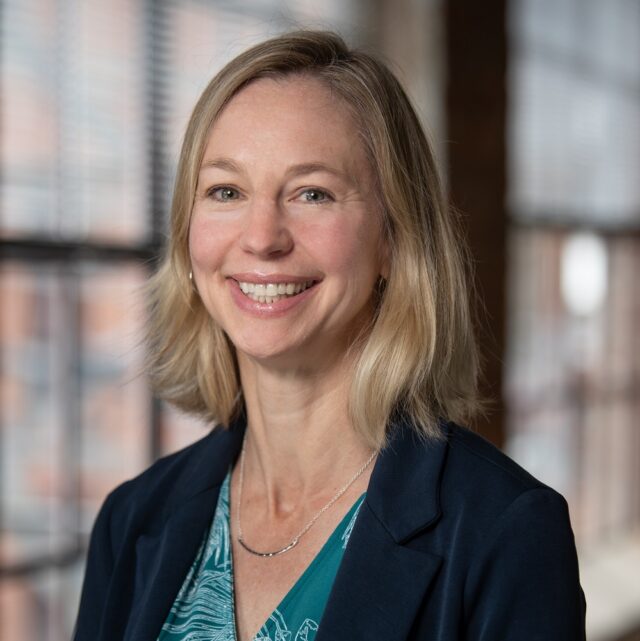 Suzanne is a Managing Principal, Echo Health Advisors at Echo Health Ventures. She focuses on health care innovation, digital health, technology and corporate strategy. Suzanne identifies new areas of investment and how these innovations can help improve the health care experience.
Before joining Echo in 2018, Suzanne worked at Cambia Health Solutions as Director of Technology Partnerships. She built a new team and executed multiple partnerships fostering innovation across the company. Suzanne worked at IBM for 12 years in a range of global roles, including strategy consulting, analytics offering development, strategic planning, and led the joint Apple and IBM mobile design partnership in Cupertino. She started her career in Silicon Valley working at start-ups in product, marketing, and strategy.
Suzanne earned a Master of Business Administration from Columbia Business School and a bachelor's degree from Duke University. She recently served on the board of Partners for a Hunger-Free Oregon, an organization working to eradicate hunger, particularly for children.
Suzanne is based out of our Portland, Oregon office.