Echo Health Ventures Welcomes Ray Cooper as Partner
---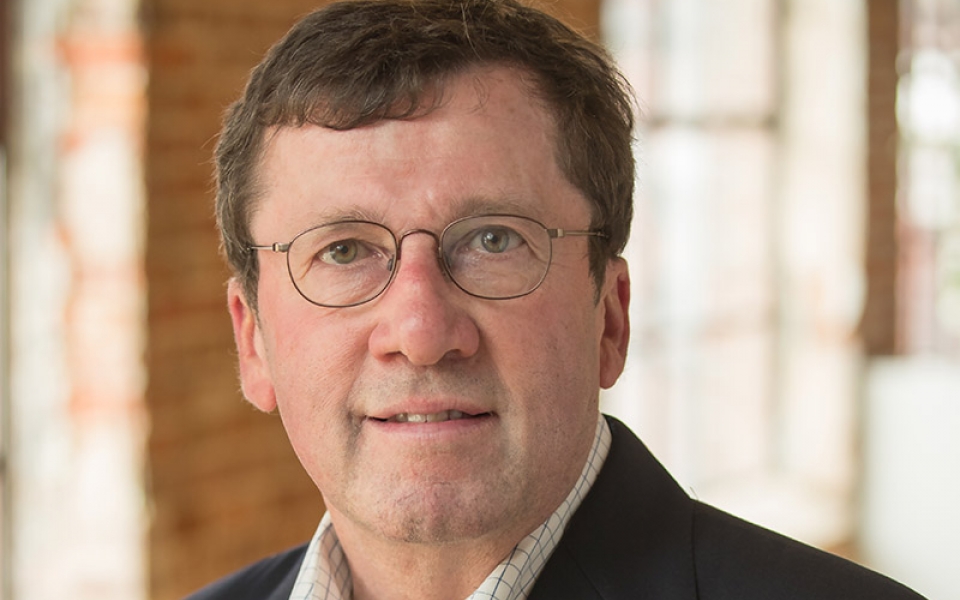 SEATTLE – (June 22, 2018) – Echo Health Ventures (EHV), a strategic collaboration of Cambia Health Solutions and Mosaic Health Solutions to invest in innovative health care services and health care information technology companies, is pleased to announce that Ray Cooper has joined the company as Partner. In this role, Ray will work closely with Blue Cross and Blue Shield of North Carolina, Cambia Health Solutions and other EHV partners to best align EHV's investments with their product, capability and innovation priorities.
"Ray has led various initiatives in organization strategy, business development, investment, branding, and innovation management throughout his career. More importantly, he is driven by our goal of improving the health care system," said Echo Health Ventures CEO Rob Coppedge. "Ray's most recent experience advising the Director of the Center for Medicare and Medicaid Innovation will bring tremendous value to our portfolio companies and give them an edge in the market as they build a national presence."
At the Center for Medicare and Medicaid Innovation, Ray helped design and implement various payment models that tested methods for reducing costs and improving the quality of care for Medicare and Medicaid beneficiaries.
Previously in his career, Ray served as executive vice president at Discovery Channel, where he co-launched the Discovery Health Channel and led all business development, marketing and communications work. As a senior consultant at McKinsey & Co, Ray held a leadership role in the McKinsey Healthcare practice with a focus on the payer segment. There, he also directed multiple client strategy engagements in the firm's health care and digital communications practices.
Ray holds a BA in Economics from Georgetown University, where he continues to serve as a senior advisor to the president, and an MBA from Yale University.
ABOUT ECHO HEALTH VENTURES
Echo Health Ventures LLC invests to build and grow tomorrow's great health care companies. We invest across every stage and work with our portfolio companies to challenge and transform the health care system. As a strategic collaboration of Cambia Health Solutions and Mosaic Health Solutions, we work closely with our Parents to catalyze the development of our portfolio companies' and accelerate their innovations to scale nationally. Echo Health Ventures operates nationwide with offices in Seattle, Durham, N.C., and Portland, Ore. Follow us on Twitter @healthecho.
CONTACT INFORMATION
Media Contact
Wen Chiu
Wen.Chiu@cambiahealth.com
206-332-4959