Telemedicine in the Age of COVID-19: Rapid Expansion of New Models and Functionality
---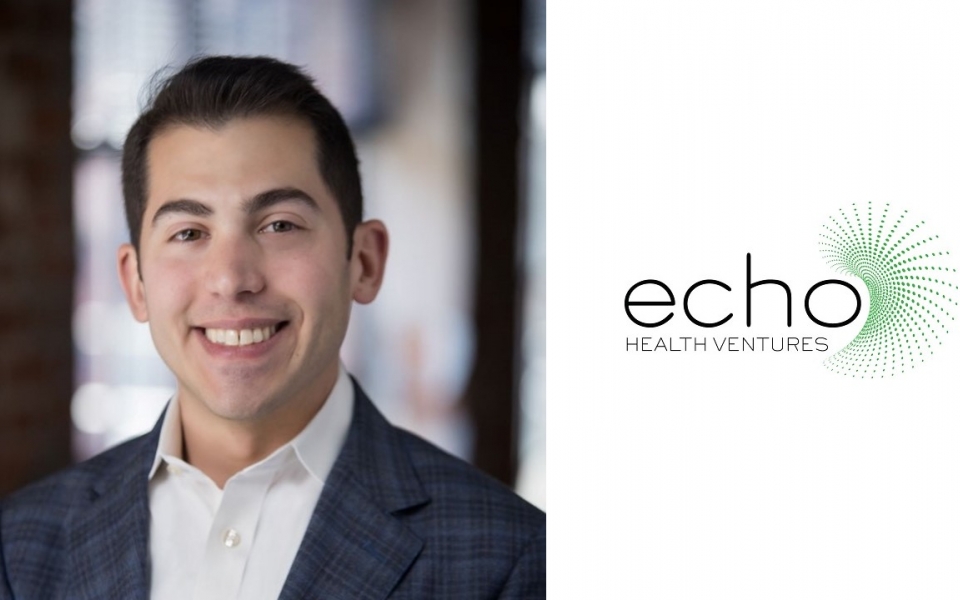 The novel coronavirus has been a catalyst for change as health officials look to telehealth to absorb much of the nation's non-emergent case volume during the pandemic. Historically, telehealth adoption has lagged expectations. In 2018, only 2.4% of people enrolled in large group plans who had an outpatient visit reported using telemedicine, and only 19% of doctors with video visit technology using telemedicine on a weekly basis.1
In response to COVID-19, the Center for Medicare & Medicaid Services (CMS) has enacted a set of rule changes in recent weeks that expand access to telemedicine, broaden reimbursement for services provided remotely, and waive policies that restrict who can practice telemedicine. Key policy changes at the national level include2,3,4:
Increasing access to telehealth: CMS waived the site of care requirement for telemedicine, allowing virtual visits to be provided to patients in the home over telephone as well as video platforms. Importantly, CMS has also temporarily lifted the reimbursement requirement that providers be licensed to practice in the patient's state, and providers will not need to show proof of an existing relationship with their telemedicine patients. (State licensing requirements still apply unless modified to address the pandemic.) These policy changes substantially increase the flexibility of patients and providers to access telehealth during the COVID-19 pandemic.
Reimbursement changes to incentivize telehealth: Medicare will reimburse providers at the same rate as in-person visits for certain telehealth services, and 85 telehealth codes were temporarily added to Medicare's reimbursement list during the pandemic. CMS is also allowing providers to reduce or waive co-pays and out-of-pocket costs as they see fit for the duration of the crisis. Lastly, CMS has lifted frequency limitations for critical care consults, as well as follow up in-patient and SNF visits.
While these rapid changes in policy will be a critical part of the nation's response to COVID-19, Echo Health Ventures sees this overnight shift to telemedicine as an acceleration of trends related to the evolution of value-based care. Telemedicine, if administered properly, can be the best medium for treating everyday illnesses, providing specialty consults, and reducing the need for patients to visit clinics or hospitals. It will be important to support technologies and companies that expand the universe of cases treatable with telehealth, enhance the quality of remote patient/physician interactions, and increase the clinical accuracy of virtual exams.
One of Echo's core investment themes has been supporting new models of care delivery that enhance convenience and quality for consumers. Telemedicine often plays a key role in enabling new care modalities, and many of our portfolio companies are expanding the functionality of traditional telemedicine care platforms. For example, TytoCare has developed a platform for rich, on-demand telehealth visits that facilitates the transmission of clinical-quality diagnostic data between a patient and his or her primary care physician. Genome Medical is also expanding traditional telemedicine scope with its unique tele-genomics care platform that offers 100% virtual care.
During the COVID-19 pandemic, the consumer-oriented and value-based themes of the Echo portfolio have emerged through other portfolio companies that have quickly ramped services to enable telemedicine usage. Upfront Healthcare has supported providers through the COVID-19 crisis by steering patients to high-quality telemedicine, and Wildflower Health is working to facilitate OB/GYN's support of pregnant women in unprecedented times when virtual care is vital. In addition, Aledade is supporting its primary care providers with a telemedicine toolkit that enables rapid telehealth implementation in independent primary care clinics.
Echo continues to look for ways to deploy our capital and expertise to support companies pushing consumer-oriented value-based solutions forward, and in the future, telemedicine will be increasingly tied into those goals. We think that our national telehealth experiment will drive lasting increases in telemedicine utilization beyond the initial tailwinds of COVID-19, and are excited to work with innovative companies offering new care models and functionality that share our vision of convenient, consumer-centric care.
[1] Matthew Rae, et. al., Kaiser Family Foundation, "Coverage and utilization of telemedicine services by enrollees in large employer plans," March 3, 2020, https://www.healthsystemtracker.org/brief/coverage-and-utilization-of-telemedicine-services-by-enrollees-in-large-employer-plans/.
[2] Center for Connected Health Policy, "Telehealth Coverage Policies in the Time of COVID-19 to Date," as of March 31, 2020.
[3] McDermott Health Consulting, "COVID-19 Telehealth Guidance: What You Need to Know," March 19, 2020, https://www.mcdermottplus.com/insights/covid-19-telehealth-guidance-what-you-need-to-know/.
[4] Centers for Medicare and Medicaid, "Medicare Telemedicine Health Care Provider Fact Sheet," March 17, 2020, https://www.cms.gov/newsroom/fact-sheets/medicare-telemedicine-health-care-provider-fact-sheet.