COVID-19 Exposes Our Deepest Vulnerabilities – And That's a Good Thing
---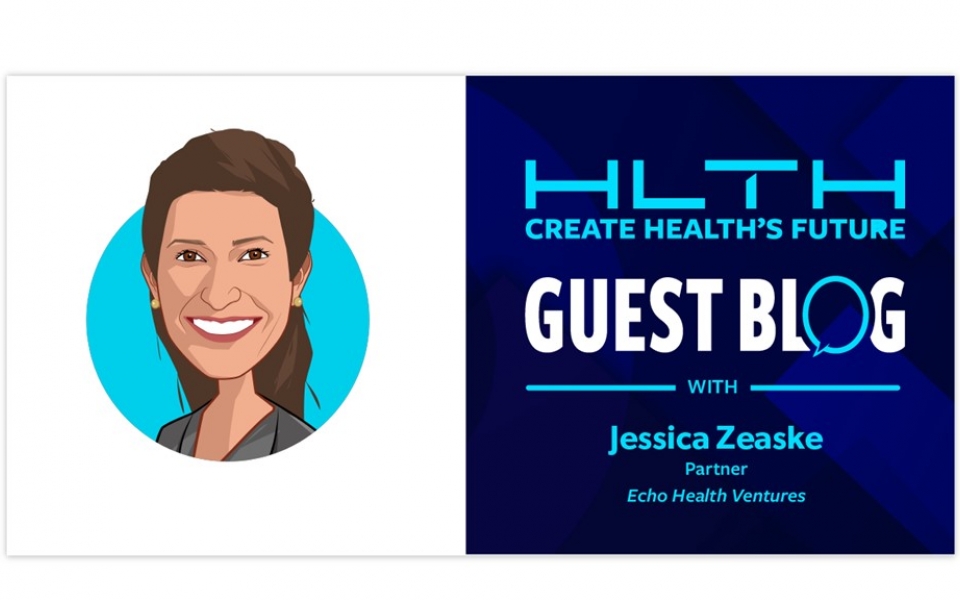 As COVID-19 rips through communities, the pandemic has stress tested the world's ability to adapt to an unsettling reality. While businesses work to recover a semblance of normalcy by shifting operations to the cloud and preserving routine, new technical and behavioral challenges reveal inadequacies throughout the healthcare industry.
In the race to demonstrate stability and return to "business as usual," Jessica Zeaske, Partner at Echo Health Ventures, argues that these are exceptional times and humanity must take precedence over convention.
In a blog for HLTH, Jessica shares a personal experience of reassessing her beliefs on professionalism and the need to create a safe space for vulnerability as our workplaces collide with our homes at a time of crisis.
Visit the HLTH blog for Jessica's perspective on defining a new normal during business hours: Crying at work during COVID-19: A novice's perspective.