What our Alliance members say about their experience with Echo
---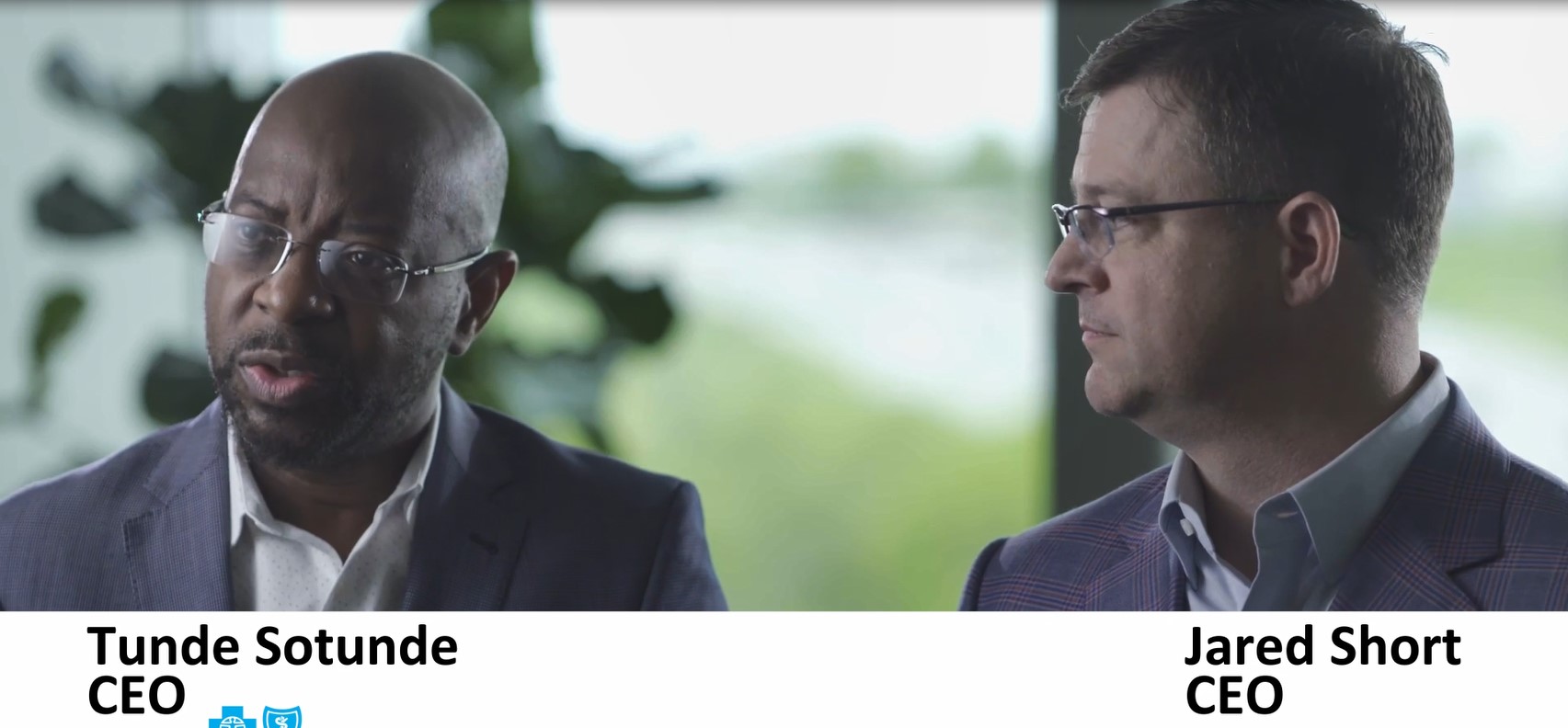 What makes Echo Health Ventures different from other corporate venture partners is that we invest under a dual mandate to drive both strategic impact and financial returns. Through the Echo Innovation Alliance, we partner with Blues health plans to better understand member needs and opportunities for health care innovation. This unique model allows health plans to collaborate and share insights while supporting and gaining access to new products and services that meet the needs of their members.
Members of the Echo Innovation Alliance share a desire to transform health care and recognize that it requires collaboration among like-minded industry players to be successful. Through the Alliance, members provide insights and feedback regarding their plan populations that help young and growing companies understand what health plan members need and how to best tailor their product or service to meet those needs.
Echo is fortunate to facilitate conversations between Alliance members and partner companies, serving as a trusted partner and advisor with deep experience in many facets of the health care industry. Hear what some of our Alliance members have to say about the benefits of working with Echo.