Why Echo invested in Sempre Health
---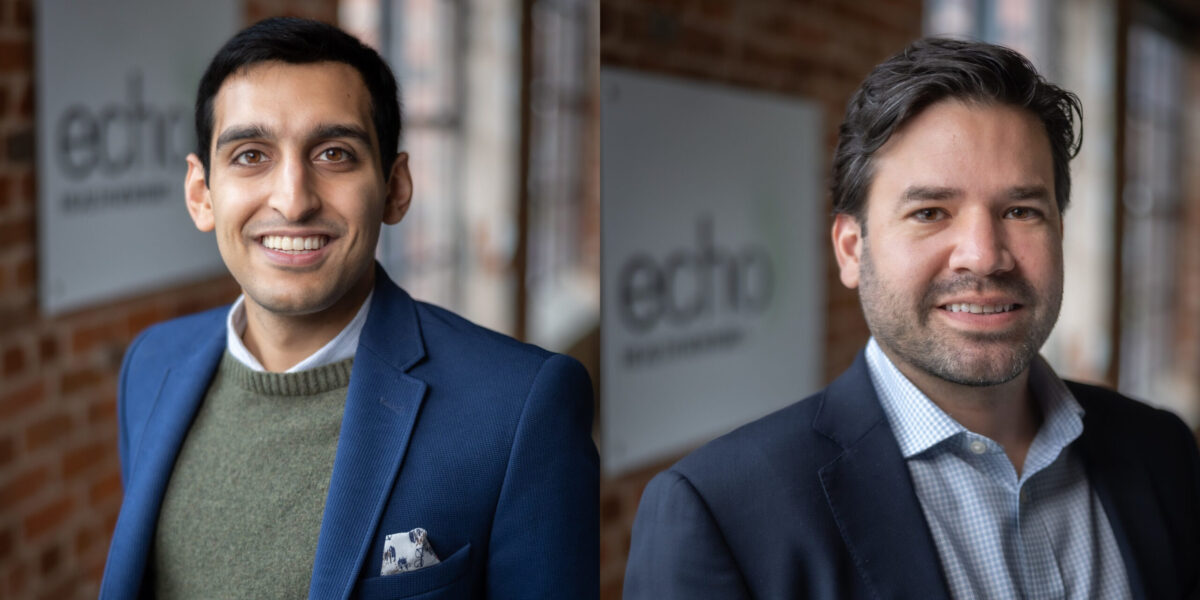 By Omair Ahmed and Jose Guerola
We are excited to announce that Echo Health Ventures has invested in Sempre Health's $20 million financing round announced today. Sempre Health is a two-sided platform that works with leading health plans and pharmaceutical companies to reduce out-of-pocket costs for patients who refill their prescriptions on time. We're proud to support the company alongside a group of investors with deep knowledge in this space, including Cencora Ventures and Blue Venture Fund, to advance Sempre's mission of reducing medication costs and improving member adherence for patients with chronic disease.
Why We Invested
The escalating cost of prescription drugs continues to be a critical challenge for health plans and their members, with members spending $82 billion out-of-pocket for medications in 2022 alone. While pharmaceutical manufacturers and health plans align on medication adherence, there is a dearth of scaled, innovative solutions that bring relief to individuals grappling with high medication costs, while also improving health outcomes.
Sempre Health brings health plans and pharmaceutical companies together to solve a growing medication adherence problem. Sempre Health's novel, member-friendly approach stands out from existing offerings used by pharma companies for copay assistance by far exceeding historical engagement, while providing health plans with a new, hyper-targeted approach to boost stubbornly low medication adherence. The results speak for themselves; Sempre has demonstrated industry-leading improvements in medication adherence, very strong patient satisfaction and tens of millions of dollars in cost savings to members.
Echo has been equally impressed by the strength of Sempre's management team, particularly their understanding of how to navigate the complexities engulfing the pharmacy value chain and strong sense of mission to directly help patients afford and adhere to their medications. Echo is excited to work with Sempre to scale this offering among more patients and medications going forward.
Please feel free to reach out to Omair Ahmed or Jose Guerola if you'd like to learn more about Echo's investment thesis in pharmacy or Sempre's innovative offering.