Yes, Femtech is Booming. But Disparity in Women's Health Continues.
---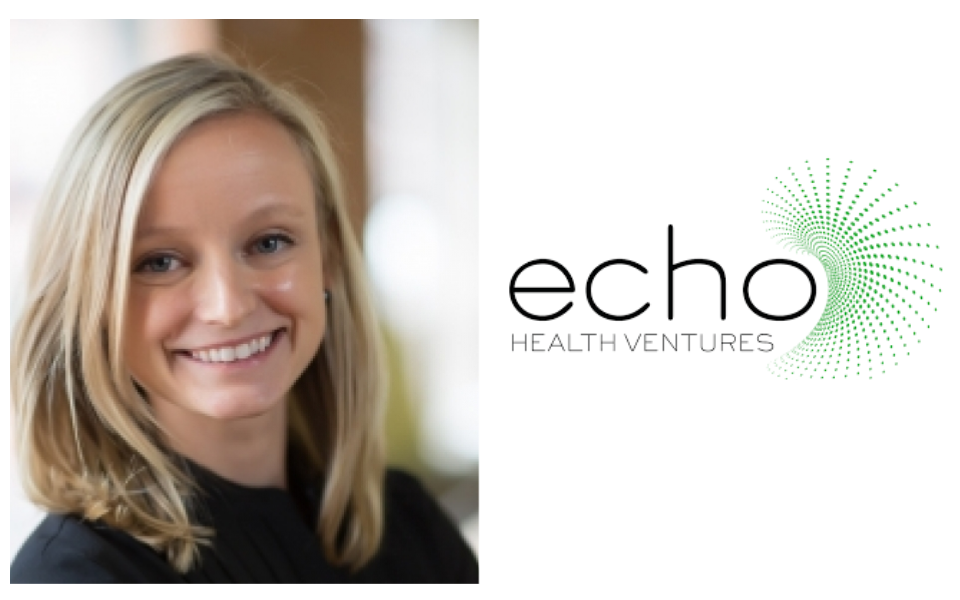 If my social media feed alone served as a proxy for women in the U.S., it would seem every other person is managing the complexities of conditions like infertility, endometriosis, post-partum depression, menopause, mental health conditions, or addiction under the guise "This mom runs on coffee and wine!" Until the last decade, most of these issues lacked significant representation and research in any public forum, ultimately leading to poor outcomes and delayed, mis-, or un-diagnosed health conditions. And we can't talk about women's health issues without mentioning the specific disparities that women of color have faced over time and to this day. These include the 3-4 times higher rates of maternal mortality, unnecessary surgeries, STI's & HIV, pelvic inflammatory disease, preterm delivery rates, and longer post-partum hospital stays. The women's health field is yet another U.S. system requiring significant reflection and change to correct ongoing inequalities.
Despite the current statistics and troubling history, however, women's health has become one of the fastest growing sectors within digital health. There are now hundreds of new startups explicitly focused on bringing innovative therapies, treatments, software, new care delivery models, and communities that are centered around women and their specific needs. On top of that, this sector has become one of the most well-funded in the digital health space. Recently, Healthcare Growth Partners published their findings on femtech, and found that nearly $2 billion has been raised across 100 funding events from 2014 through 2019 across M&A, buyout, and institutional funding transactions.
While this startup growth does bring increased market fragmentation and imminent vendor fatigue for customers, it also brings significant opportunity to shift the narrative around outcomes, cost, and quality in delivering appropriate and efficient care for women's health conditions. As we've seen through Echo's investment in Wildflower Health (which provides women a modern and personalized experience that drives improvement in women's health outcomes), the top contenders deliver valuable, ROI-driven solutions to enterprise healthcare, while also providing technology and services that enable more enjoyable user experiences. Over the course of the next decade, gone will be the days when women lacked choice and autonomy on healthcare decisions for themselves and their families. It's only a matter of time when incumbent players jump on board by either partnering with or developing their own innovative solutions that aim to be more value-based and inclusive of women's health conditions.
But some women have yet to benefit from the innovative, consumer-friendly solutions that we see in this new and exciting world. Particularly, women in rural or inner-city areas of the country. In these cases, people lack even basic access to healthcare, let alone accessible services that are personalized, tech-enabled, and "delightful". The historical and ongoing lack of attention in these geographies will require intentional investment of both time and resources to address disparity- and outcomes-related issues. Echo sees substantial opportunity for development in this space, and we are beginning to see new delivery models focused on providing quality, outcomes-measured, and inclusive care that starts at the community level. While not specifically "femtech", two of Echo's portfolio companies fit this mold. These include Eleanor Health, an integrated and evidence-based outpatient care and addiction recovery platform for opioid and other substance use disorders, and CityBlock, a care delivery model focused on addressing and treating the root causes of health conditions in traditionally underserved communities. While still early, these care centers of excellence are beginning to set the stage for what may become the new norm across the healthcare industry, and perhaps even women.