Omair Ahmed
Principal, Strategic Investment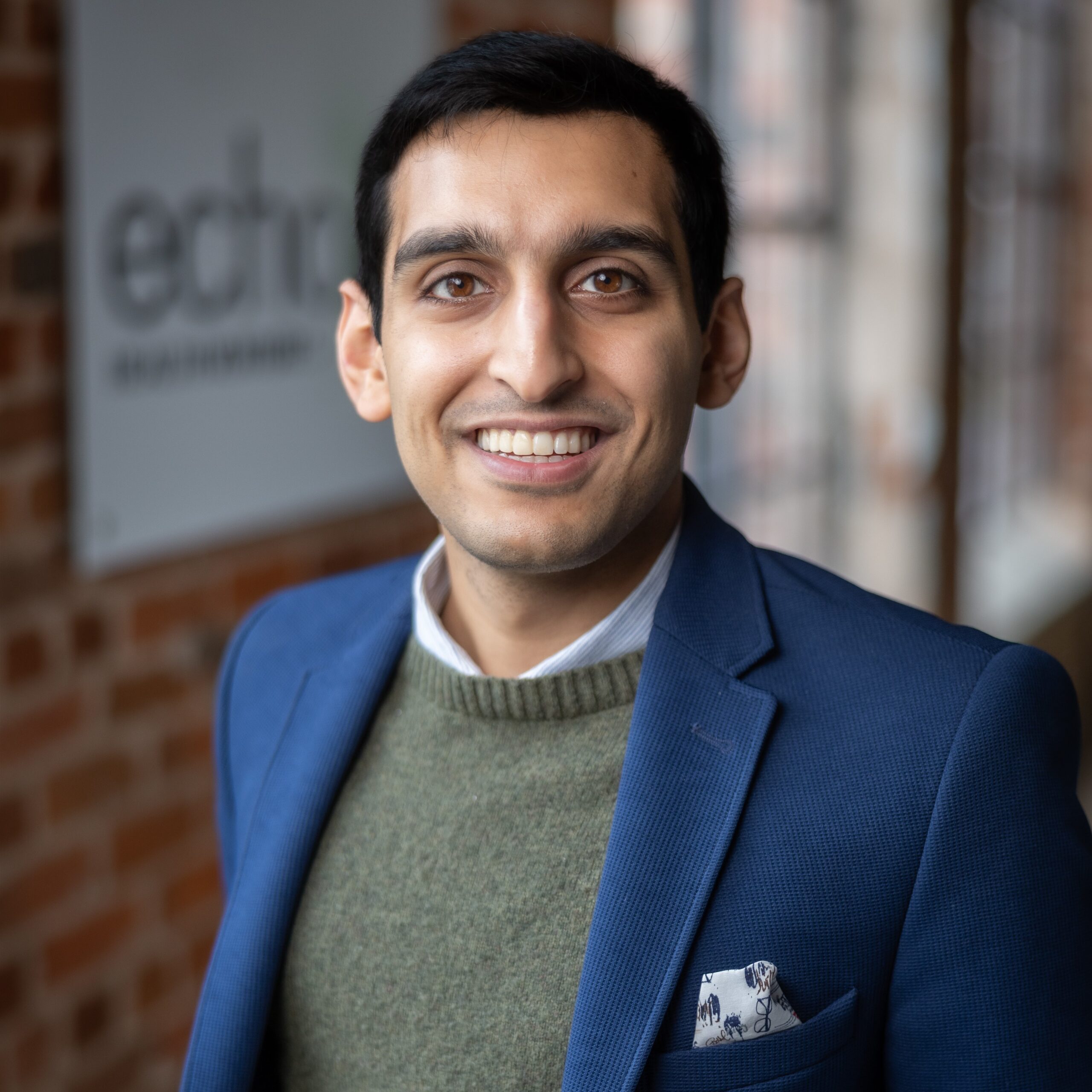 Omair supports Echo Health Ventures in all aspects of the investment process, from deal sourcing and evaluation through transaction management and execution. He is responsible for providing financial and market support that drives investment initiatives and decisions, and the success and growth of Echo's portfolio of companies.
Omair currently serves as a Board Observer for Embold Health, Scipher Medicine, Springbuk and Vori Health. He also works closely with Echo's investments in Abacus Insights and Ideon. Additionally, he is focused on companies addressing the Social Determinants of Health, tackling the affordability crisis of health care, or finding novel care models to address high-cost, high-impact conditions.
Prior to joining Echo in 2019, Omair began his career as a consultant for Accenture Strategy, advising health care clients on go-to-market, new product development, and merger strategies. Omair also brings experience in health care-focused venture capital, through his prior roles at Merck's Global Health Innovation Fund and 7Wire Ventures.
Omair received a bachelor's degree with honors from New York University's Stern School of Business, and a Master of Business Administration degree with distinction from Northwestern University's Kellogg School of Management.
Omair is based out of Echo's Boston, Massachusetts office.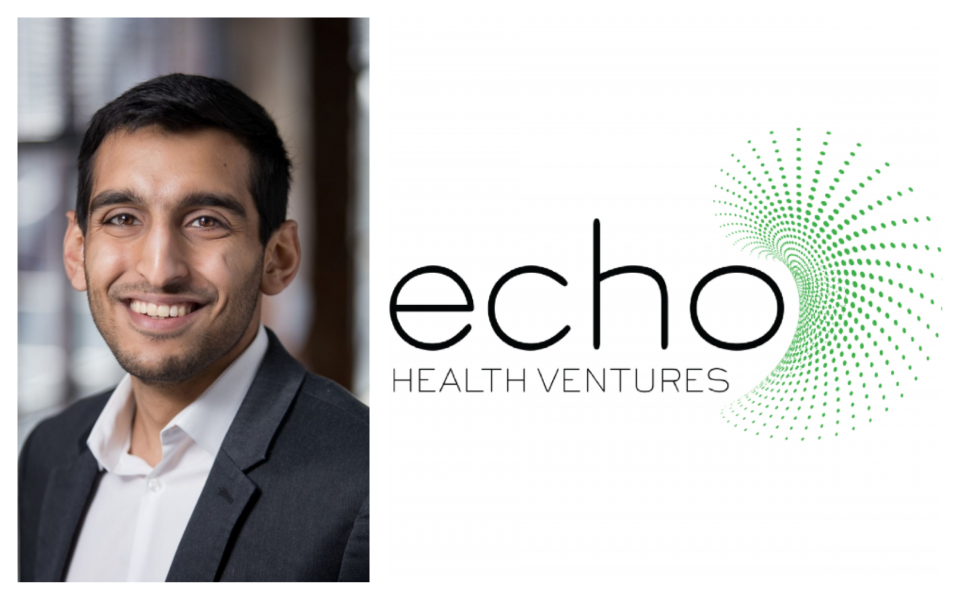 Omair Ahmed, a Strategic Investment Associate with Echo Health Ventures, shares thoughts on how investors can address inequities within health care.
Read more
View All Posts