Innovation and Opportunities for Investors to Address Social Drivers of Health
---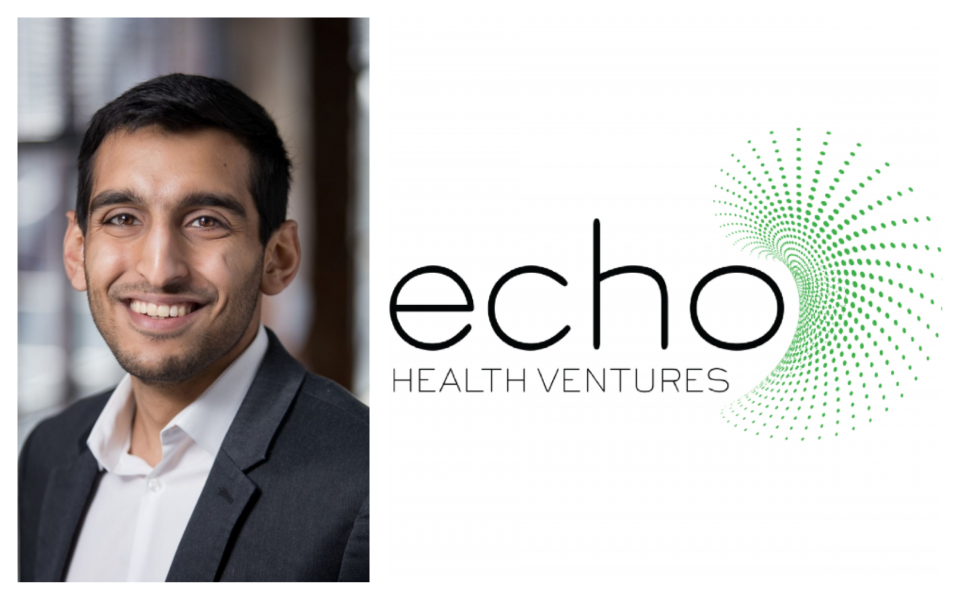 While the business case for venture-backed companies focusing on "Social Drivers of Health" is clearer than ever, Echo Health Ventures continues to see an evolution in how companies are: 1) driving measurable impact on health care outcomes for under-addressed communities while 2) creating a sustainable business model that ensures those improvements in outcomes persist. Given the continued inequities in our health care system, building sustainable models to address "Social Drivers of Health" should be a critical focus for all Digital Health innovators and investors.
Echo has seen four categories of innovators that are emerging with sustainable businesses that drive measurable impact.
The first is a group of innovators focused on improving primary care delivery in under-served communities, including both lower-income populations as well as those in rural or remote areas. For instance, Echo portfolio company Cityblock Health utilizes an advanced care delivery model, including primary care, behavioral health, and social services to deliver better care in their communities.
The second is companies focused on a specific specialty or disease area, which often have a heightened focus on at-risk populations. Echo has witnessed this trend via portfolio companies like Eleanor Health, an integrated, evidence-based outpatient care and addiction recovery platform for opioid and other substance use disorders; Quartet Health, a collaborative technology platform that brings together physicians, mental health providers, and health plans, and lastly Wildflower Health, a platform that provides women with a modern and personalized experience driving improvement in women's health outcomes.
The third group has been companies focused on either enabling service provision by existing companies or community-based organizations (via analytics or directory service networks), or directly providing tech-enabled services that address the "social drivers of health," including food as medicine, non-emergency medical transportation, and social isolation.
Finally, the fourth group is platform companies focused on helping institutional health care stakeholders engage difficult-to-reach populations. Echo has seen how mPulse Mobile's conversational member engagement strategy has driven better preventative screening / testing, member satisfaction, and outcomes in hard-to-reach Medicaid populations.
Echo is excited about the fantastic progress being made by companies focused on the Social Drivers of Health, particularly as the COVID-19 pandemic has exasperated economic and health disparities already present in the United States. Consider, for instance, that "while employment rates have rebounded to nearly pre-COVID-19 levels for high-wage workers [0.8% below January 2020 employment], they remain significantly lower for low-wage workers [19.7% below]," according to Raj Chetty's Opportunity Insights.[1]
The early successes of these innovators and the worsening economic environment point to a clear takeaway: addressing under-served communities should be a core aspect of any strategy for Digital Health companies, not just those focused specifically on Social Drivers. Recent successes have demonstrated that there will continue to be opportunities to drive innovation and bridge these fundamental healthcare disparities, and innovators and VCs should ensure their companies driving greater investment in and support for these otherwise under-served communities. For its part, Echo will continue to focus our investment efforts on companies who understand and address these needs.
[1] Opportunity Insights, 2020. Data accessed on October 21st, 2020 and as of September 3rd, 2020. < https://tracktherecovery.org/>.