Peter Grua Joins Echo Health Ventures Advisory Board
---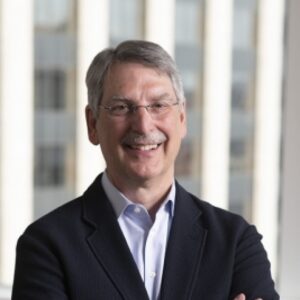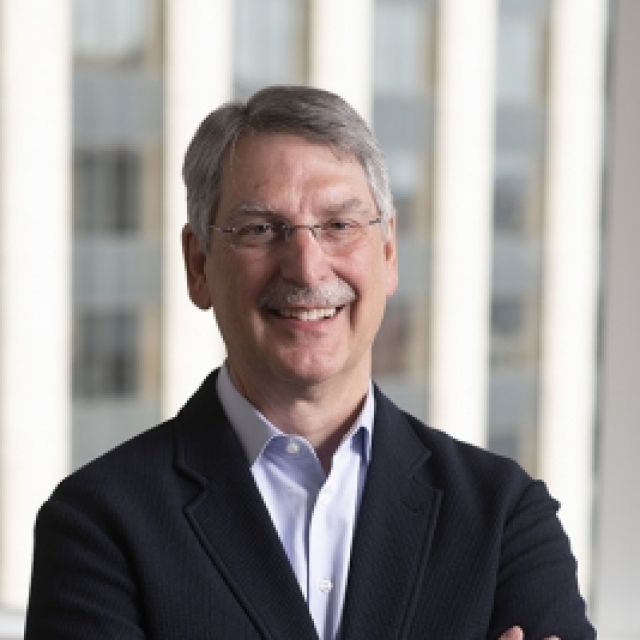 SEATTLE –(Sept. 17, 2018) – Echo Health Ventures (EHV), a strategic collaboration between Cambia Health Solutions and Mosaic Health Solutions to invest in innovative health care services and health care information technology companies, welcomes Peter Grua to its advisory board. Peter joins existing advisors and former health plan leaders Nanette DeTurk, Kent Marquardt and Lew Trowbridge.
"Peter has decades of experience successfully investing in and growing venture-backed health services and health information technologies companies. We are truly lucky to have access to Peter's experience and mentorship as we continue to expand our portfolio and accelerate the growth of our existing investments," said Echo Health Ventures CEO Rob Coppedge. "Peter, Nan, Kent and Lew, bring a rare but powerful mix of real-world experience and industry influence to support our portfolio companies and the continued growth and success of EHV's unique investment model."
"I am excited to join the EHV advisory board," said Peter Grua. "EHV's strategic venture program uniquely couples a strong investment team with an experienced market development team who both are fully committed to the commercial success of their portfolio companies. This novel approach makes EHV a valued strategic investor for entrepreneurs seeking to drive innovation in health care."
Currently, Peter is a Partner at HLM Venture Partners, a company providing venture capital to early- to-mid stage digital health, tech-enabled health care services, and medical device companies. Peter's background in health care investment includes currently serving as a director of Ampersand Health, Linkwell Health, MedOptions, Oceans Healthcare and OnShift. He previously served as a director of many companies including: The Advisory Board (NASDAQ acquired by Optum), Welltower (NYSE:WELL), and Renal Care Group (NYSE:RCI acquired by Fresenius).
Prior to joining HLM in 1992, Peter was a Managing Director of Alex. Brown & Sons, where he directed research in health care services and managed care. Previously, he was a research analyst at William Blair & Company and a strategy consultant at Booz Allen Hamilton.
Peter received his AB from Bowdoin College and his MBA from Columbia University.
ABOUT ECHO HEALTH VENTURES
Echo Health Ventures LLC invests to build and grow tomorrow's great health care companies. We invest across every stage and work with our portfolio companies to challenge and transform the health care system. As a strategic collaboration of Cambia Health Solutions and Mosaic Health Solutions, we work closely with our Parents to catalyze the development of our portfolio companies' and accelerate their innovations to scale nationally. Echo Health Ventures operates nationwide with offices in Seattle, Durham, N.C., and Portland, Ore. Follow us on Twitter @healthecho.
CONTACT INFORMATION
Media Contact
Wen Chiu
Wen.Chiu@cambiahealth.com
206-332-4959